ElderStage aims to help those in our communities struggling during the transition to find the right placement and resources providing the best care for their aging loved one. As aging progresses our loved ones may not be able to live alone any longer. It may be better to find the right facility to help them along the way. We realize this can be burdensome. ElderStage helps you make those decisions and find the perfect place for everyone's best interest and peace of mind.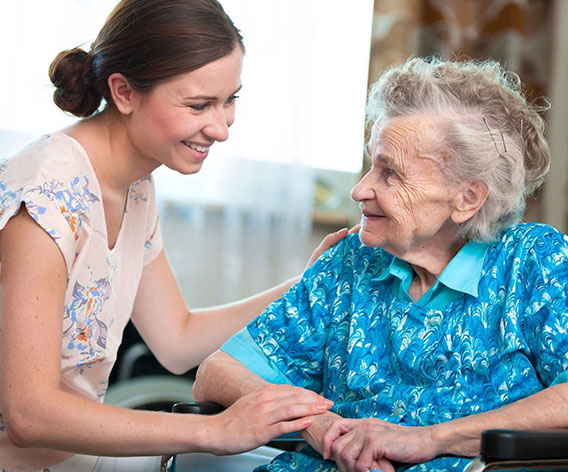 Tracie Garcia is the Founder and Director of ElderStage with over twenty years of experience in marketing and consulting in the healthcare industry. She is very compassionate in finding the right people, places and resources that truly care for seniors with her same caring heart and integrity. Tracie loves investing herself in people and relationships. Every facility she chooses for you is guaranteed to meet her high standards since she visits them regularly and gets to know the staff and their care plans. This is also the same for the selected resources we provide.
Along with Tracie, we have a bilingual consultant, Mercedes Quintero who shares the same like mind, spirit, integrity and compassion.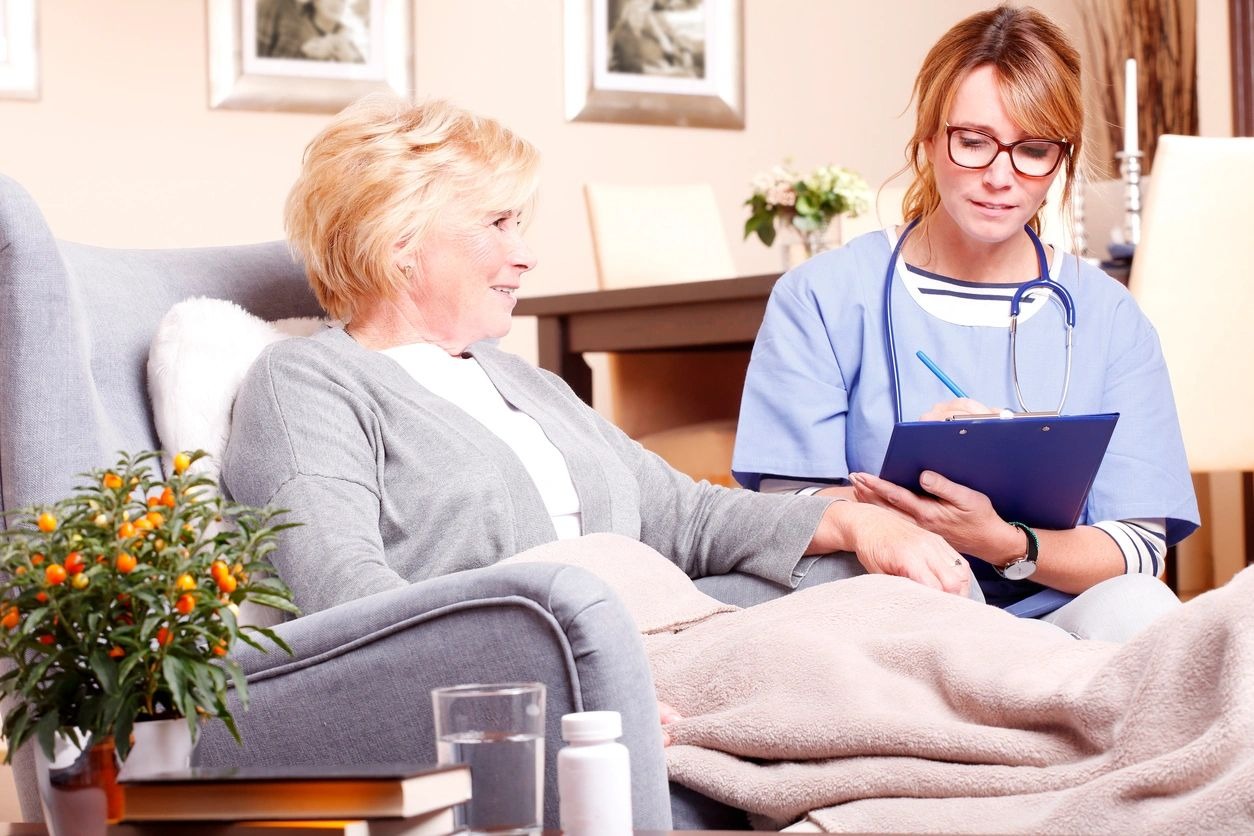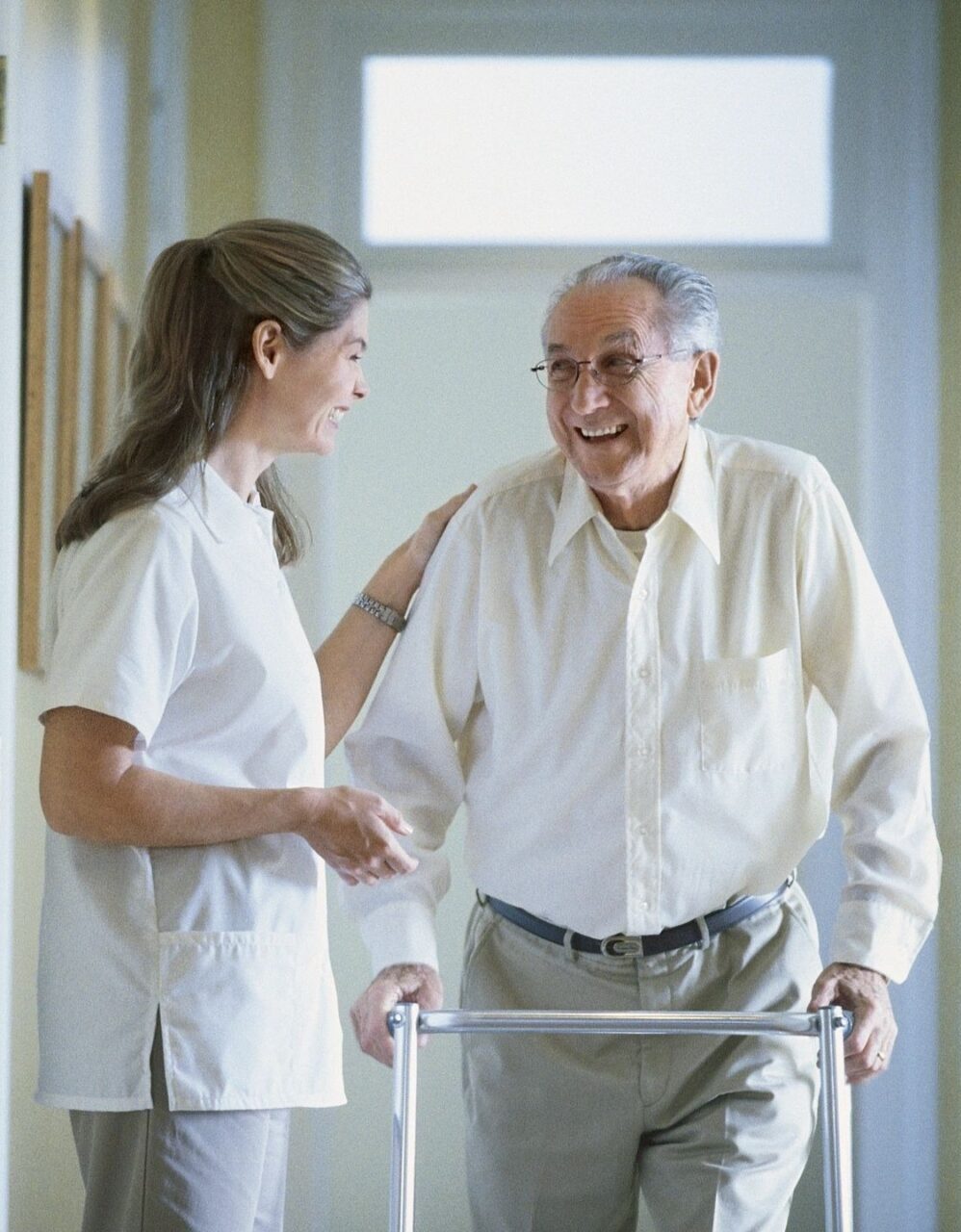 ElderStage has highly compassionate consultants that believe the best approach is a personal one. We like to consult with the families in person to find out the medical, social and financial needs to match with the best solutions, placement and resources. We will guide you every step of the way.
We want to help ease the emotional burdens and coordinate the caregivers and facilities we believe are best suited to meet the transitional needs for your loved one.
After we've found the right care facility, we will also guide you to other solutions and suitable resources.
We will be with you every step of the way and follow up at regular intervals with the families and facilities to make sure all needs are being met. We will stay in communication and be available to listen to any concerns or feedback, assuring full support during and after this transitional time.