Below Are The Types Of Facilities ElderStage Works With
A smart option for seniors who need daily assistance, and someone always home, but prefer to share a private home with a family and small group of seniors (usually 3-4).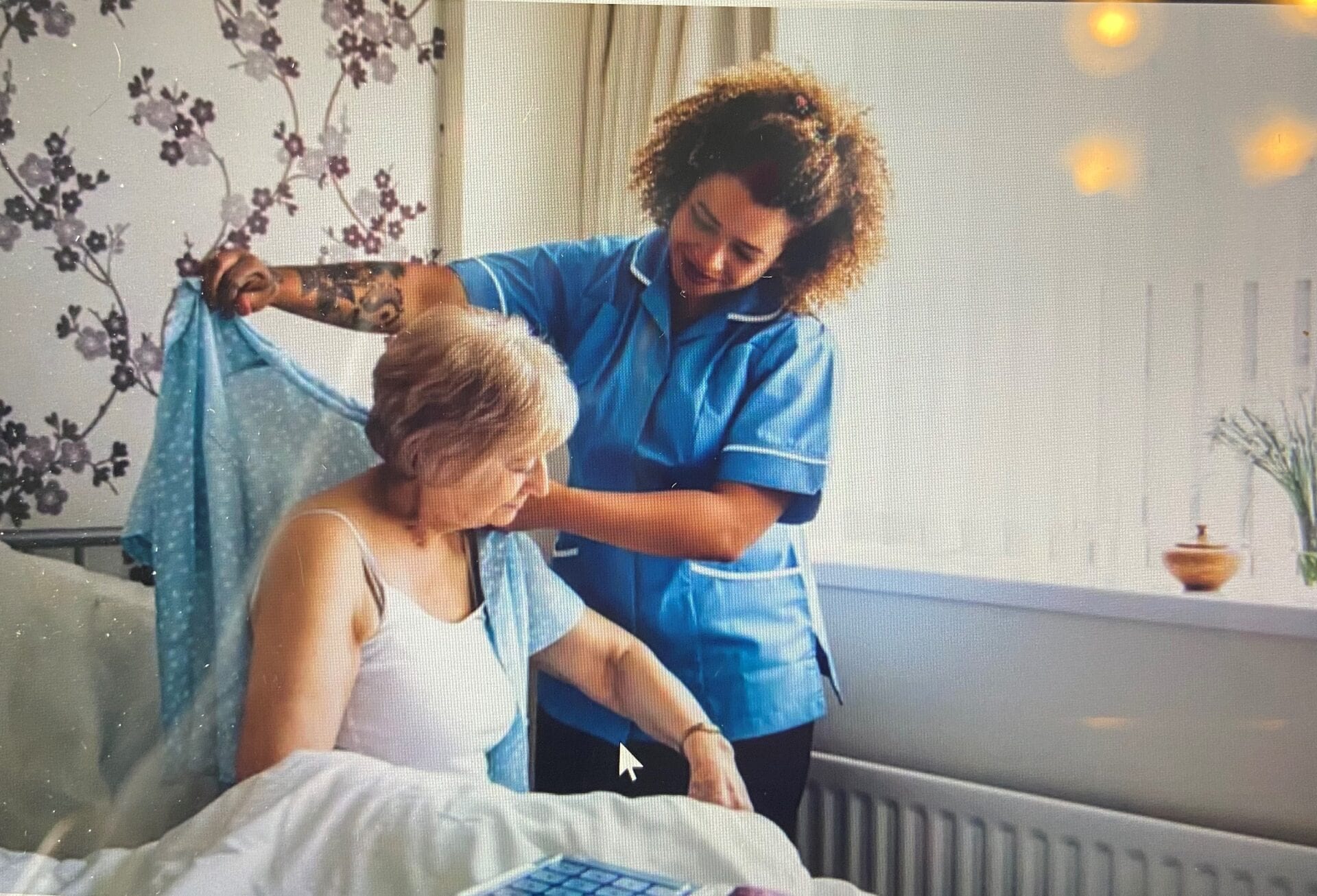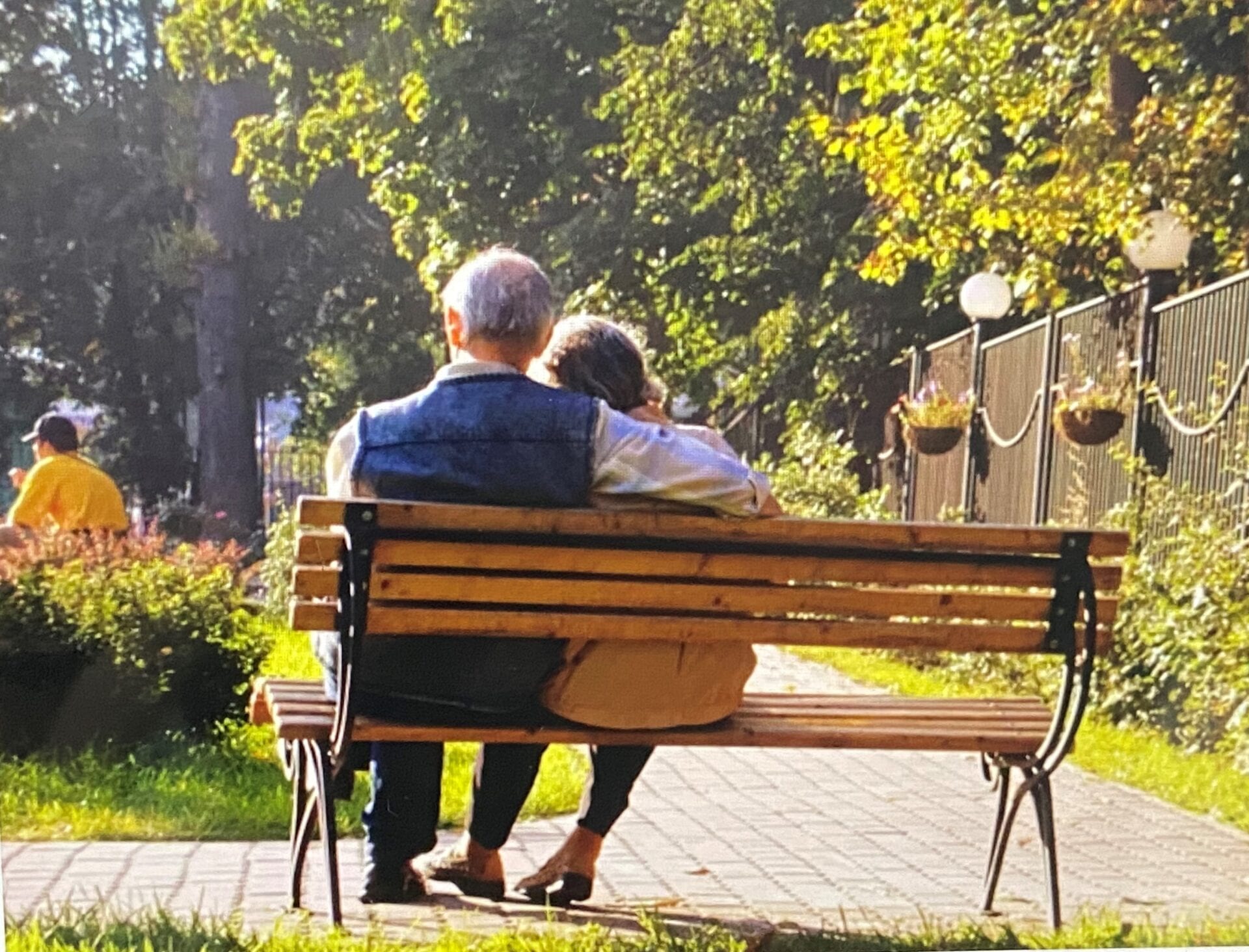 A good option for seniors that are still able to perform everyday daily task, such as meal preparing and other activities of daily living. These facilities sometimes offer limited assistance with some of these services as needed.
They are meant as a continuum of long term care for seniors that need more assistance with personal care services and health care services but would like to feel somewhat independent.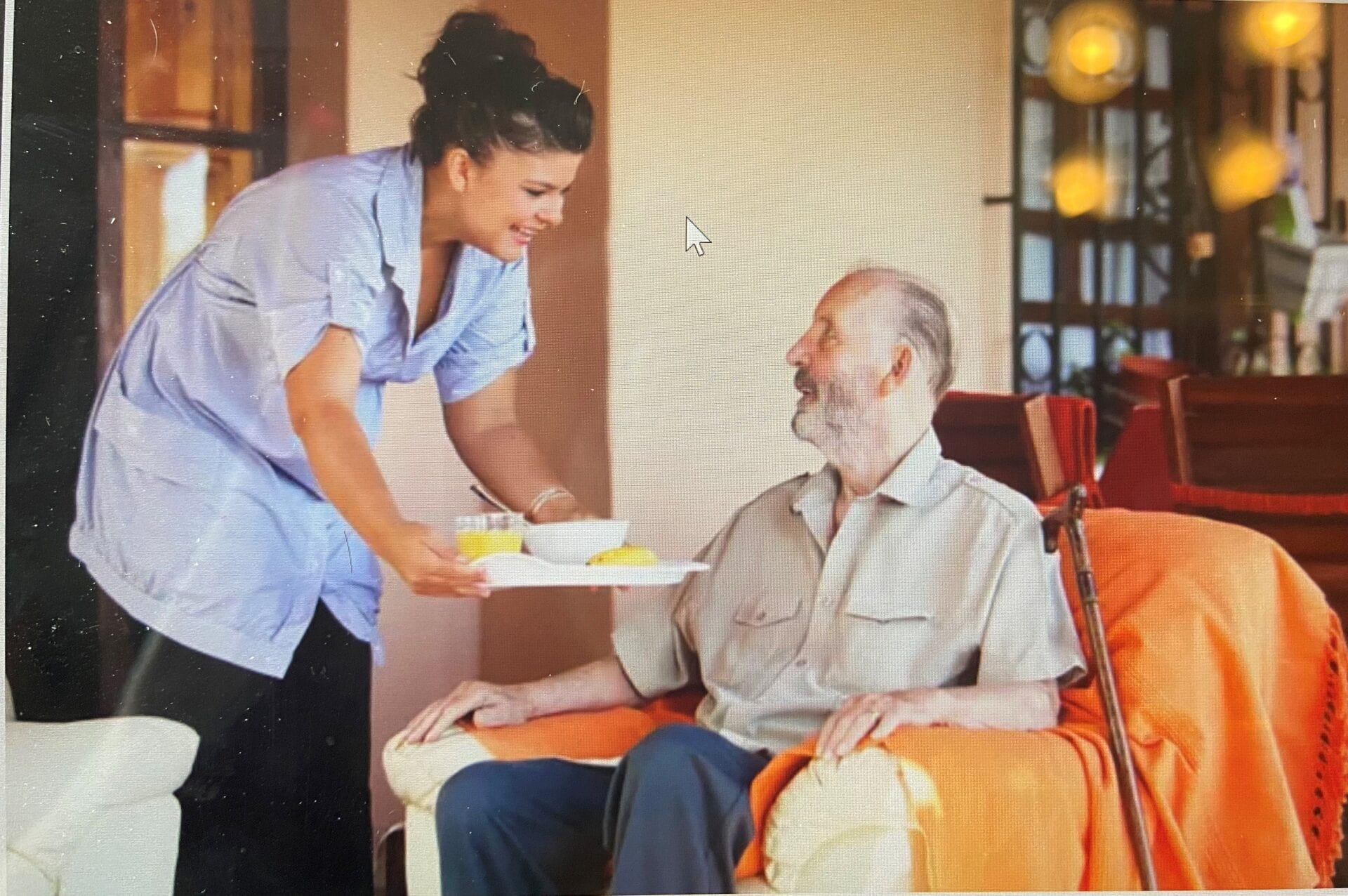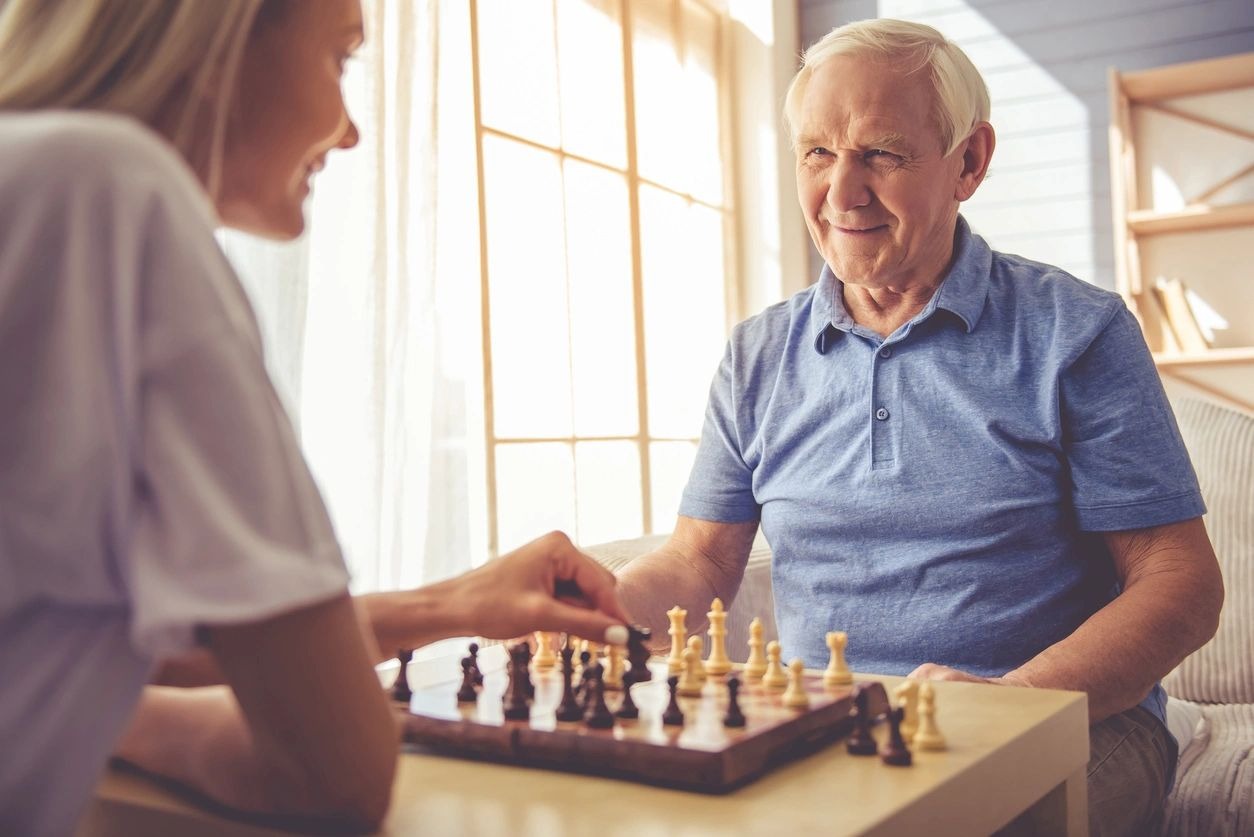 These provide a special kind of care for varying degrees of dementia or Alzheimer's. They offer many safety features and caring staff around the clock.
Skilled Nursing Facilities
These offer a higher level of medical care than can be provided in assisted living facilities and are commonly used for short-term rehabilitative stays, although sometimes longer terms are also approved.